The Dangers Of A DIY Last Will
Thursday, February 8, 2018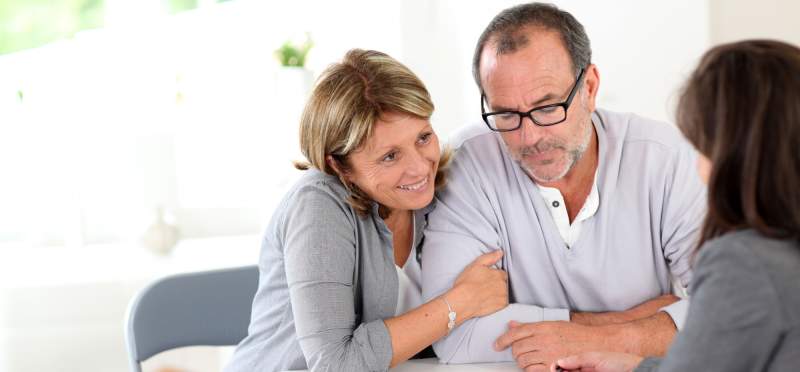 Online legal services have made it easier for people to draft their own Last Will & Testament. However, these online services are also doing the consumer a disservice, as evidenced in a recent Florida Supreme Court case, In re: Estate of Aldrich, in which the Court discussed the dangers of a do-it-yourself Will.
Ms. Aldrich drafted her Last Will without the advice and guidance of an estate planning attorney by using a template from E-Z Legal Forms. She attempted to leave certain assets to her sister, including her home and certain bank accounts and if her sister predeceased her, then these assets were to be distributed to her brother.
However, the template that Ms. Aldrich used did not have a residuary clause which would have named who was to inherit the assets that she did not list. Since Ms. Aldrich was not a lawyer, nor was she educated on these types of matters, she had no way to know what was missing from the template and the problems it would create for her loved ones.
Without the residuary clause, the Personal Representative of her Estate asked the court to determine who would inherit these assets. This question created a long, expensive and unnecessary court battle between family members all the way up to the Florida Supreme Court.
The Court determined that the residuary estate was to be distributed as per Florida's intestate statute. In her opinion, Justice Quince wrote "This unfortunate results stems not from this Court's interpretation of Florida's probate law, but from the fact that Ms. Aldrich wrote her will using a commercially available form, an 'E-Z Legal Form.' which did not adequately address her specific needs – apparently without obtaining any legal assistance."
Had Ms. Aldrich worked with an estate planning attorney to draft her Last Will, she would have had the peace of mind that her estate would be distributed to those she wanted, not who the Court determined. An estate planning attorney can provide personal legal advice and ongoing legal support to ensure that your goals and objectives are being met within your estate plan.
To make sure that your Last Will meets your goals and objectives, call the Law Offices of Jacobs & Jacobs, P.A. to schedule an appointment in our Vero Beach or Port St. Lucie office. Let our family help your family.